Summit Lake Vineyards
Howell Mountain, Napa Valley
Howell mountain has long been known for the deep red clay which is high in iron. The soil is nutrient poor, stressing the vines, and producing more intense wines from smaller clusters and berries. The combination of altitude, and thin, rocky, dry soil conditions create wines with incredible structure, varietal intensity, and excellent aging properties.
After 50 years on a piece of land you develop a deep understanding and sense of place...

and each season brings the expected, along with new challenges.
Spring brings budbreak and the excitement of a new years beginning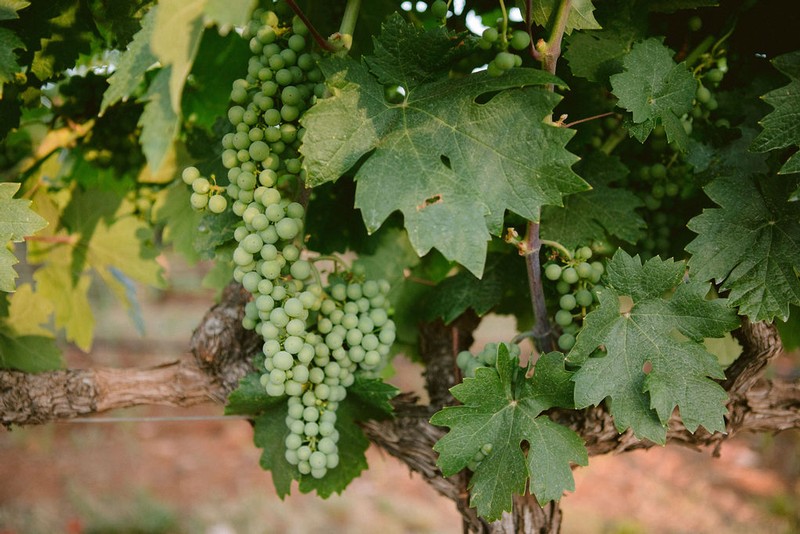 As summer approaches fruit sets and leafing begins in anticipation of veraison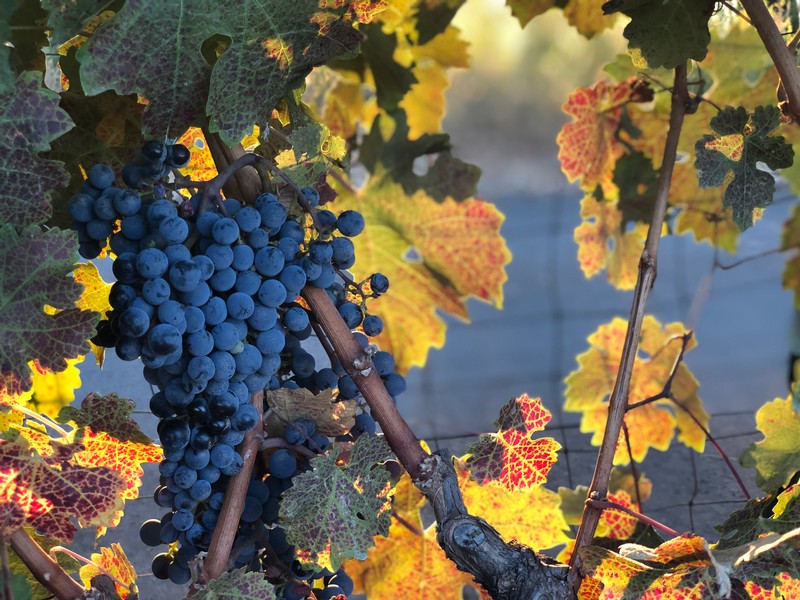 Fall brings the cooler evenings to the valley floor and warmer nights to Howell Mountain. This allows the grapes to take their time ripening, developing the flavors and tanin structure that Howell Mountain is known for.
It also brings a building anticiaption for winemakers...the calm before the storm. Not unlike waiting for Christmas as a little kid.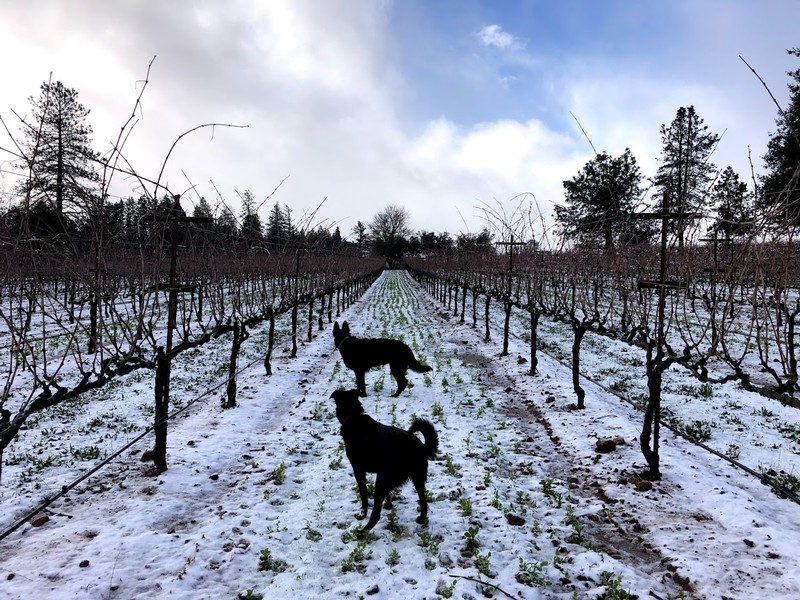 After the grapes are in and the wine is barreled down for the year, we get a small pause. Winter brings a time to reflect on the years harvest.
Time for family and friends....and to share a glass (or two) of wine!